President's Cabinet
Dr. Cynthia Kelley
President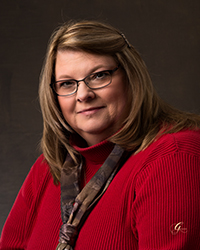 Dr. Kelley comes to KCTCS from Motlow State Community College in Lynchburg, Tennessee where she served as vice president of Academic Affairs. She also served as Vice-President of Academic Affairs at Kanawha Valley Community and Technical College. In addition, Dr. Kelley served a variety of leadership positions at West Virginia University at Parkersburg and taught special education in the West Virginia public schools.
Ph.D. in Curriculum and Instruction, Ohio University in Athens, Ohio
M.A. in education of gifted and talented students, West Virginia University
B.A. in elementary education, Glenville State College, Glenville, West Virginia.
Ray Gillaspie
Chief Business Officer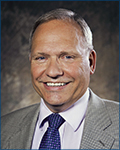 Ray Gillaspie served as Director of Kentucky Tech West Daviess County Campus in Owensboro, Kentucky for 22 years. In that capacity he was responsible for supervision of all academic programming, vocational/technical training, student support programming, and facilities and budget management. During that same time he served as an adjunct instructor for Murray State University in Vocational Teacher Preparation. He is also a graduate of the College Business Management Institute conducted by the University of Kentucky. Since 2000, he has served as Madisonville's Chief Business Officer.
M.S. in Industrial Education, Murray State University
Dr. Jay Parrent
Vice-President, Administration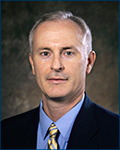 Dr. Jay Parrent is a native of western Kentucky and has been at Madisonville Community College since 2002. Prior to his appointment as Vice-President of Quality Assurance and Administration, he served as the college's Chief Student Affairs Officer. Prior to that role, he was the registrar at MCC and started his career at Kentucky Wesleyan College. In 2010, Jay was appointed to the Kentucky Board of Education by Governor Steve Beshear.
Ed.D. in Educational Leadership Studies, University of Kentucky
M.A. Higher Education Administration, University of Louisville
M.A. in History, Murray State University
B.A. in History, Kentucky Wesleyan College
Mike Davenport
Director of Workforce Solutions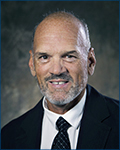 Mike Davenport has been with the Kentucky Community and Technical College System, Madisonville Community College since the fall of 1977. He was promoted to the rank of Professor in 1992. He has held the previous positions of Mining Technology Coordinator, Management Development Series Coordinator, and Co-Chairman to the University of Kentucky Community College System Council for two terms. He is now Director of the Community and Economic Development Department and the KCTCS Center for Lean Excellence.
M.S. in Engineering Technology, Murray State University
B.S. in Environmental Quality/Geography, University of Kentucky
David Schuermer
Director of Grants, Planning, and Effectiveness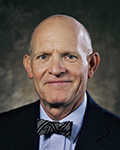 David Schuermer has served in a number of different capacities since he arrived at MCC in 1980, including Professor of English, Chair of the Division of Humanities, Director of Community Development (which included the Glema Center for the Arts, the Business and Industry Program, the Continuing Education/Community Service Program, and Resource Development Program), Interim Dean of Academic Affairs, SACS Self-Study Chair, SACS Institutional Liaison, and his current position as Director of Grants, Planning and Institutional Effectiveness.
ABD in English, Southern Illinois University
M.A. in English Language and Literature, University of Virginia
Dr. Sid Hill
Provost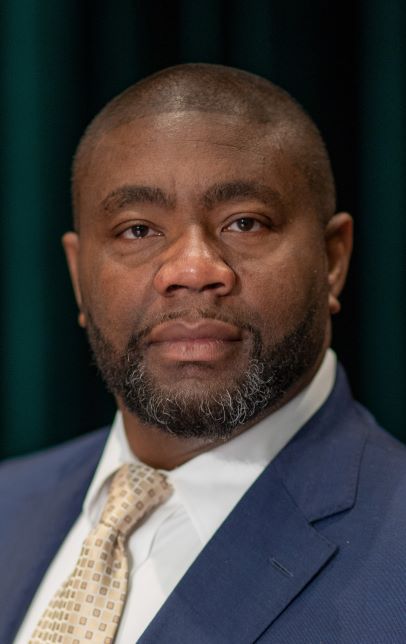 Dr. Hill was appointed MCC's Provost in 2022. He had previously served as vice president of organizational development and leadership at Motlow State Community College in Tennessee. Prior to that role, he also served the college as academic dean of their Moore County Campus, the director of institutional effectiveness and assessment, the academic assessment specialist, and program coordinator and assistant professor in the early childhood education program.
Ed.D. in Private and Post-Secondary Leadership, East Tennessee State University
M.S., Tennessee State University
B.A. in English, University of Memphis
Austin Tarkington
Director of Advancement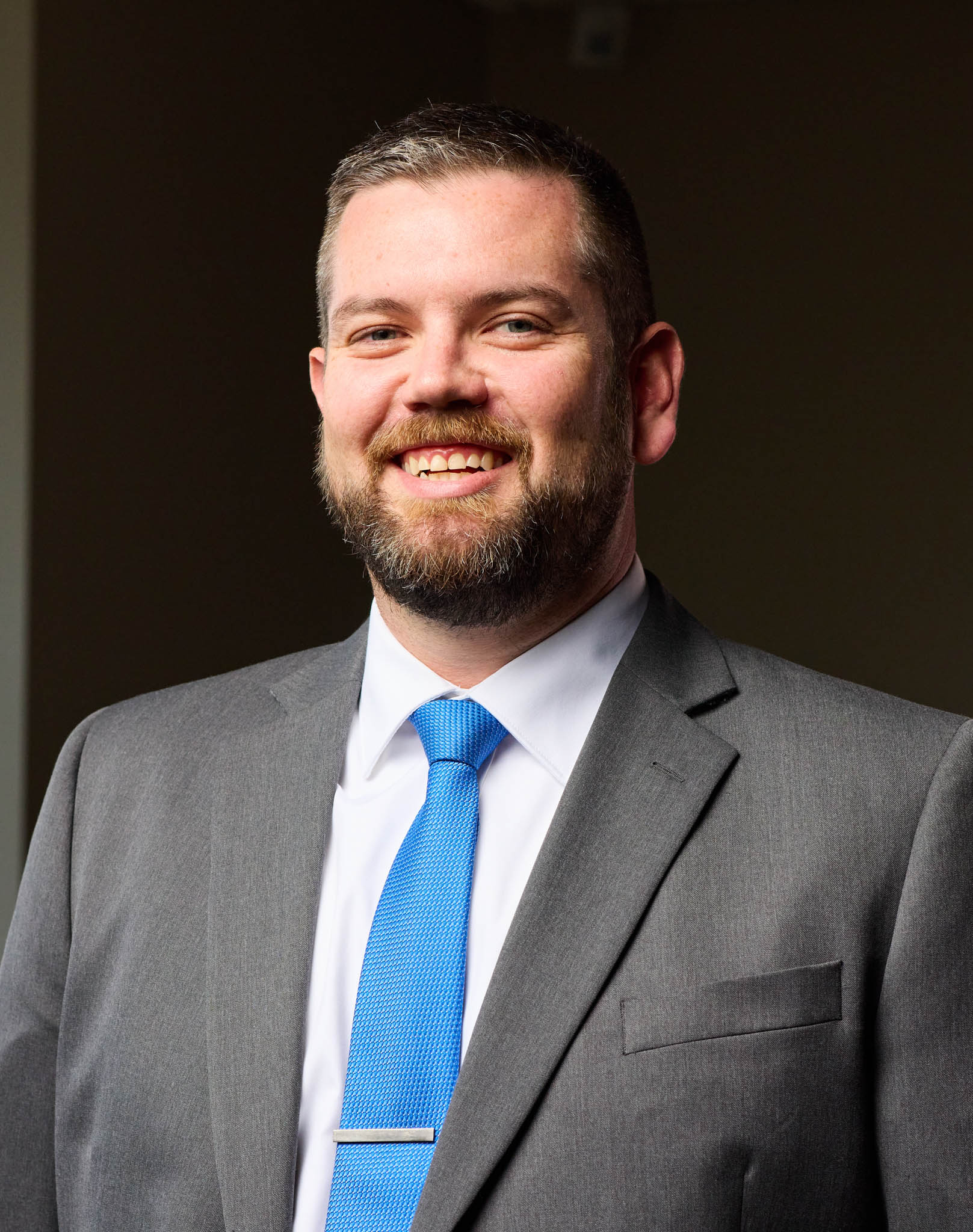 Austin is a Madisonville native and comes to MCC from 5/3 Bank, where he was the Financial Center manager and personal banker for a number of years. Austin is a first generation graduate of the University of Kentucky with the Bachelor of Science in business administration. He's been active in our local community as the Minister of Music at Hanson Baptist Church and as the vice president of the board of directors for Habitat for Humanity-Pennyrile Region.
B.S. in Business Administration, University of Kentucky