Current Students
Students Resources
Students come first at MCC, and we want you to find what you need quickly and easily. To do that we've put all your favorite links in one place.
Announcements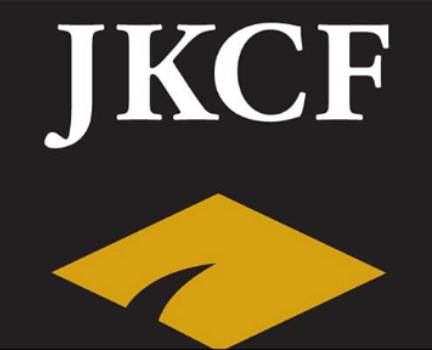 Scholarship Opportunity
Jack Kent Cooke Foundation
Undergraduate Transfer Scholarship for students seeking their bachelor's degree.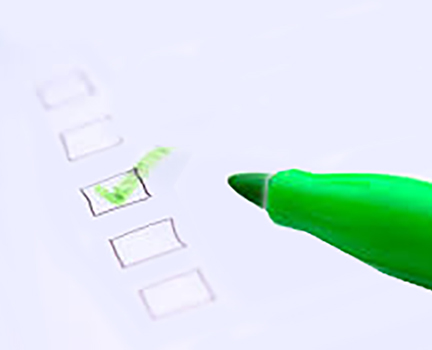 Critical Academic Notification
Are you in the correct major?
Please meet your advisor to ensure your major is correct. Classes not applicable to your major may affect your financial aid.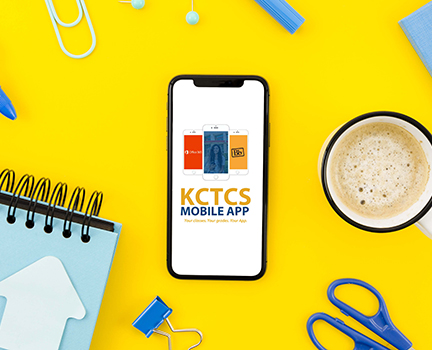 Student News
KCTCS Mobile App
The KCTCS Mobile App is here! We're happy to let you know that the brand new version of our app is live.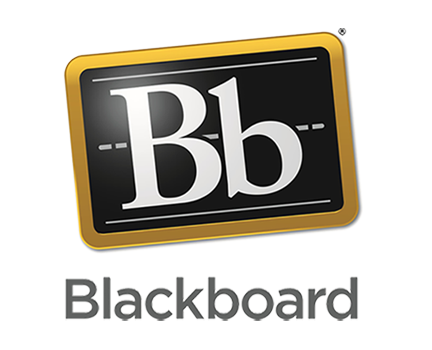 IT Support Notice
"Access Denied"!?
Make sure you're using your KCTCS username and not your email address.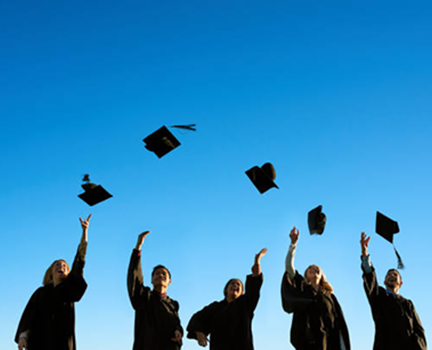 Student Notice
Fall Graduation Application D...
Your application is due in the Records Office, October 1. Meet with your assigned advisor to complete your application and MAP.