Veterans Services Coordinator
Your veteran services coordinator can help!
Services include but are not limited to:
VA Educational Benefit counseling
Certification of enrollment
Academic advising
Financial aid assistance
Referrals to on- and off-campus resources
Accessibility Services & Veterans Affairs Advisor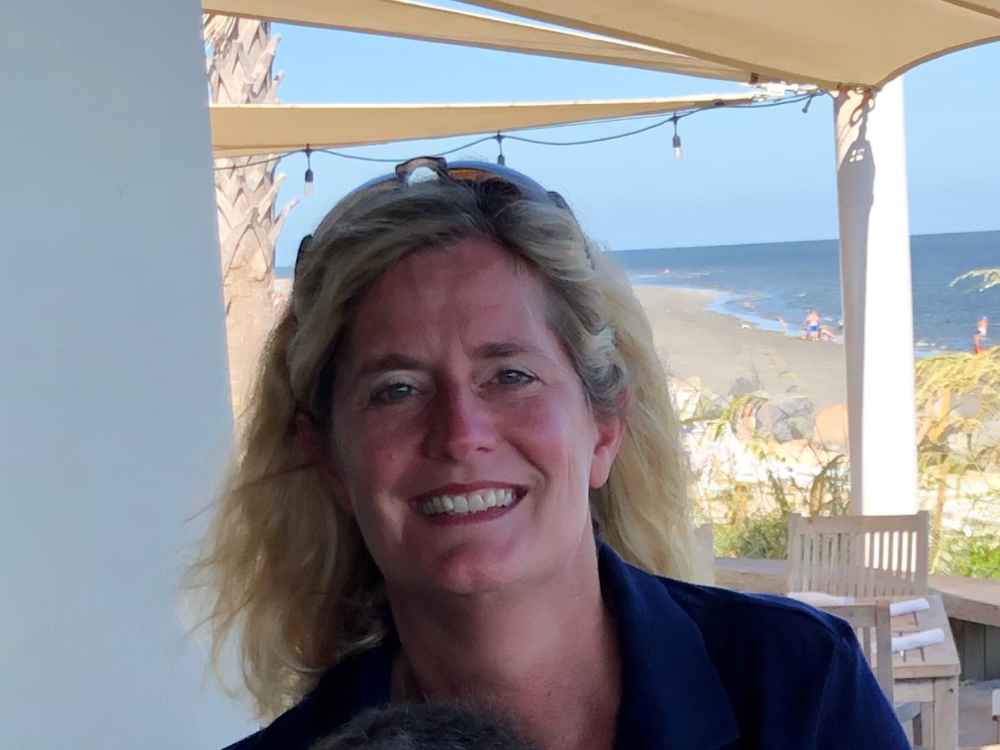 Paula Seabrooke is an Army brat who joined the Navy. She has traveled extensively abroad and nationally. Paula was fortunate to use her GI education benefits and is now blessed to be helping veterans with their benefits.