School Counts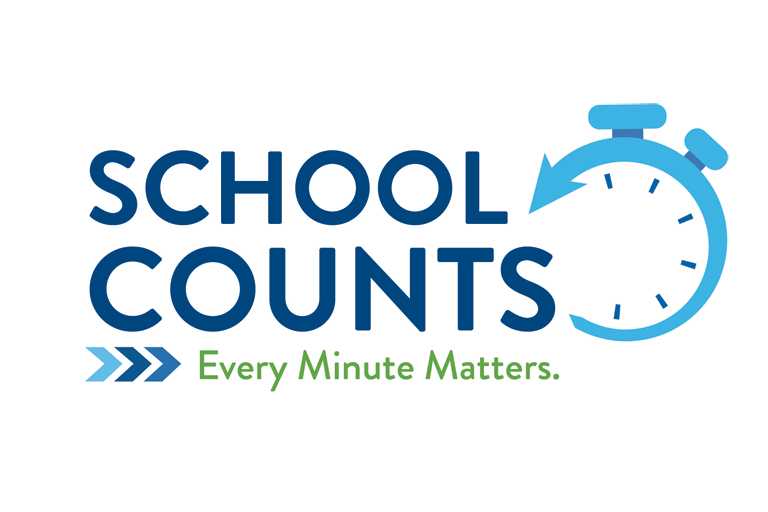 The School Counts program provides scholarship support for students who met the established requirements during their high school careers. The School Counts criteria for Hopkins County and Muhlenberg County High School graduates differ slightly and are explained in more detail below.
Students may use the scholarship for 4 semesters at the college and have 5 semesters from their high school graduation date to use the funds. All students receiving the School Counts scholarship are required to complete the FAFSA (MCC School Code 009010). If you are unsure if you have earned the School Counts Scholarship, please contact your High School Guidance Counselor or the MCC Financial Aid Office.
School Counts - Hopkins County Requirements
Maintain 95% attendance each year in school (with both excused and unexcused absences)
Maintain at least an overall 2.0 GPA
Complete one more than the minimum course required for graduation
Graduate on time - in four academic years
Successfully complete an appeal, if needed, when one of the criteria is not met during the year. Students are notified
Complete the FAFSA
Complete the School Counts! Intent to Enroll Form
School Counts - Iris Givens Muhlenberg County Requirements
Students must register for the program by October 15 of their Junior year.
Students may not exceed 3 unexcused absences in the Junior

or

Senior year. Upon the 4th unexcused absences, students are removed from the program and there is no appeal.
Maintain at least an overall 2.5 GPA in the Junior and Senior year. Students who do not meet the GPA requirement will be removed from the program. There is

no

appeal.
Complete at least one community service experience and provide documentation
Complete the FAFSA
Complete the School Counts! Intent to Enroll Form and provide an additional summary of high school activities and future plans.
Both Programs - Required Enrollment Form
All students from either program are required to complete the intent to enroll form found by following the button below.