School Counts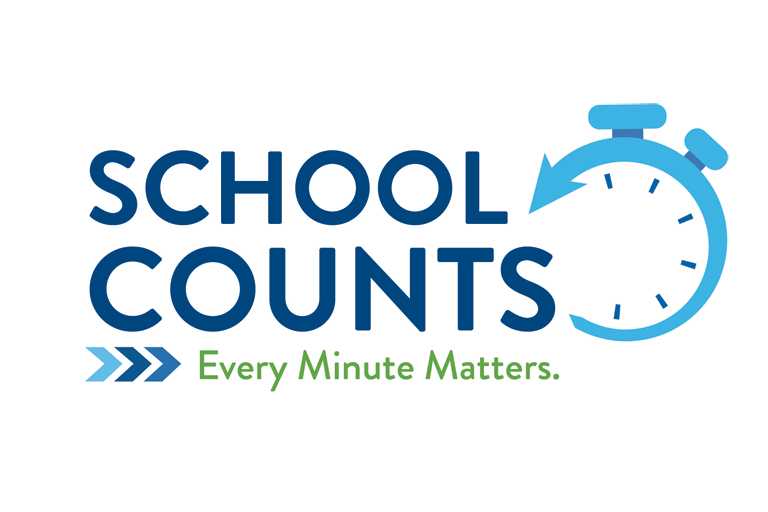 You should have received your School Counts certification upon completing your senior year if you met all the requirements. If you are unsure if you have earned the School Counts Scholarship, please contact your High School Guidance Counselor or the Financial Aid Office at Madisonville Community College.
School Counts is a Scholarship program to help students who met the requirements during high school to cover the cost of tuition up to 12 credit hours if needed.
Scholarship is good for 4 semesters at MCC you have 5 semesters from graduation to use.
Completed FAFSA, Madisonville Community College School Code 009010 please make sure the following has been completed or meet:
Have earned School Counts
Have at least a 2.0 GPA
Completed verification worksheet (if required).
Have turned in my official High School transcript
Meet Satisfactory Academic Progress (SAP)
Enrolled in classes at MCC