MCC Winter Session Information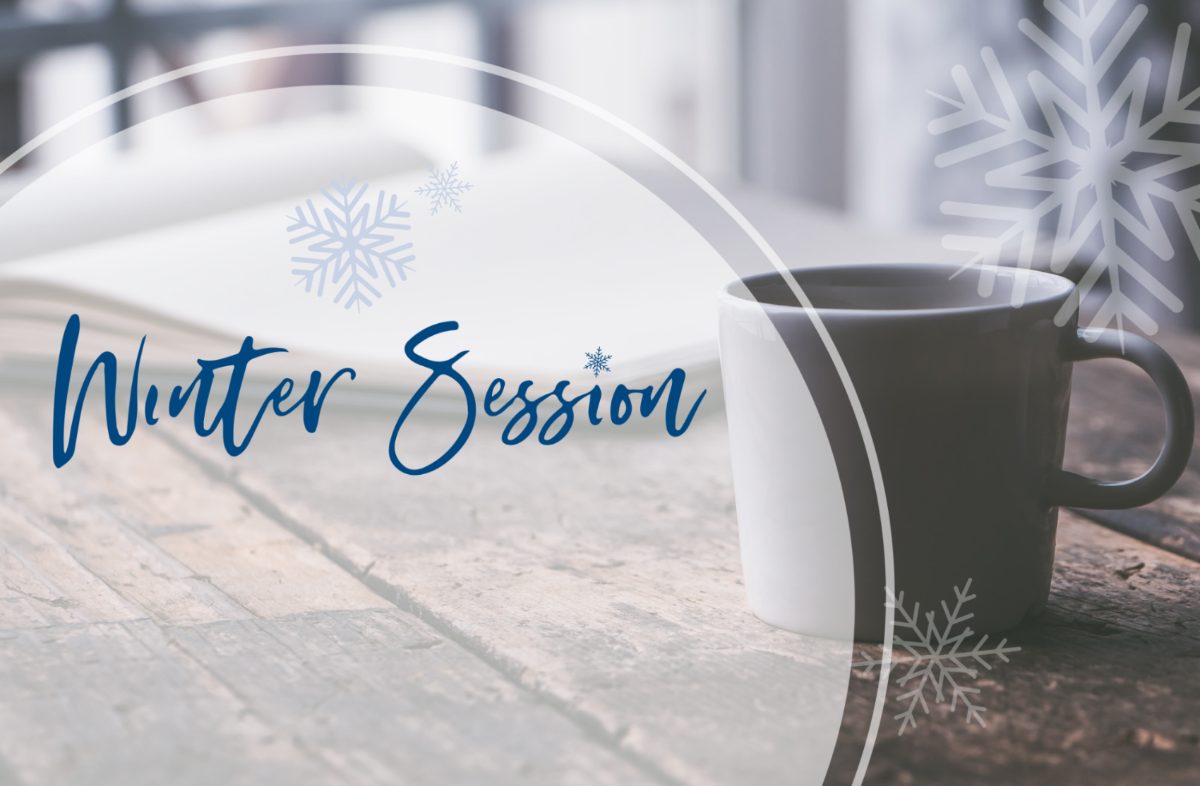 MCC Winter Session classes start December 12 and end January 8. All coursework is online.
Students not enrolled during the Fall 2022 semester must complete an updated application for admission, available at the MCC Enrollment Center, Muhlenberg Campus, or online.
Visiting students (those attending other non-KCTCS colleges) must provide proof of good standing at their parent institution, by transcript (official or unofficial) or by letter of good standing. Visiting students must meet the pre-requisites for the courses in which they wish to enroll, and may be required to submit additional test scores prior to registration.
2022 Winter Session Classes
AST 192 Stars, Galaxies, Universe
CIT 105 Introduction to Computers
COM 181 Basic Public Speaking
ENG 101 Writing I
FYE 105 Achieving Academic Success
HIS 101 World Civilization I
HIS 108 History of the US Through 1865
KMA 100 Kentucky Medication Aide
MAT 61 Foundations of College Algebra
MAT 150 College Algebra
MUS 100 Intro to Music
PSY 110 General Psychology
SOC 101 Intro to Sociology
SOC 230 Deviant Behavior
For more information, contact the MCC Enrollment Center at 270-824-8657 or aimee.wilkerson@kctcs.edu.