MCC Winter Session Information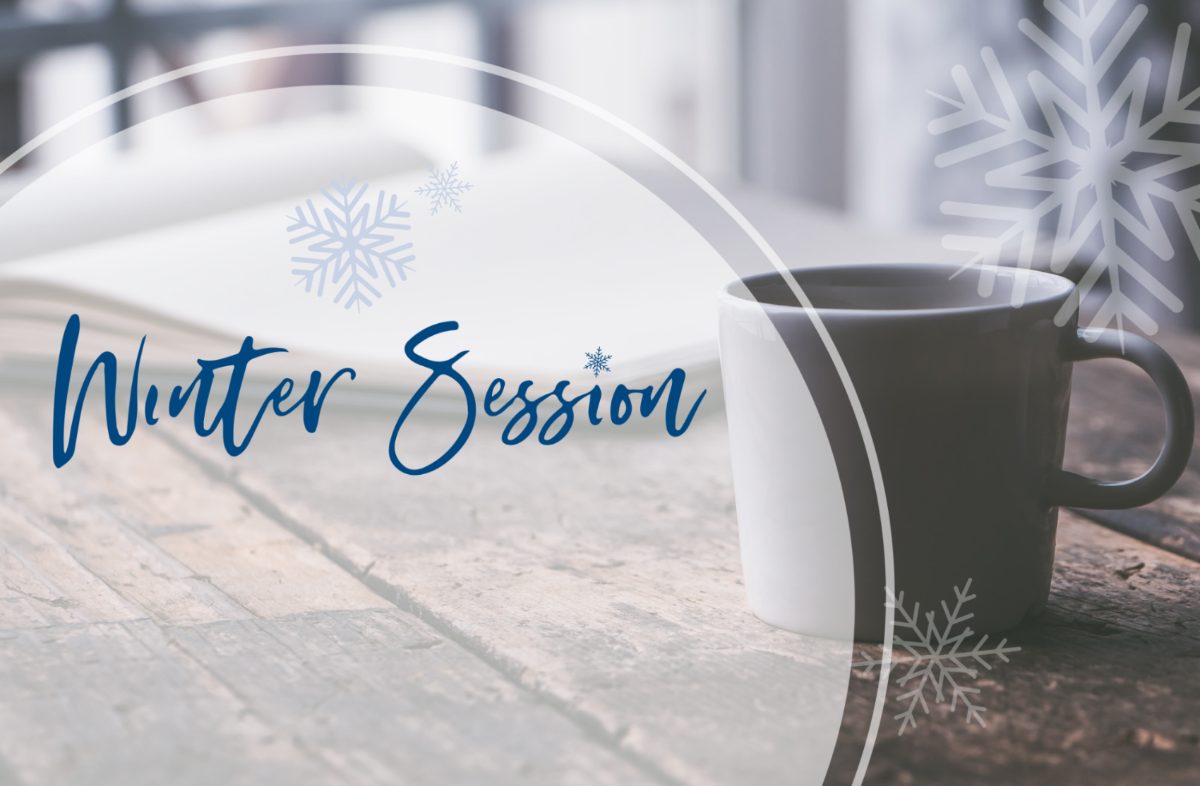 MCC's 4-week Winter Session classes are offered December-January each year. All winter coursework is online and is considered part of a student's spring course load.
Students not enrolled during the current Fall semester must complete an application for admission.
Visiting students (those attending other non-KCTCS colleges) must complete the following:
Apply for admission
Provide proof of good standing at their parent institution, by transcript (official or unofficial) or by letter of good standing.
Visiting students must meet the prerequisites for the courses in which they wish to enroll and may be required to submit additional placement information prior to registration.
For more information, contact the MCC Enrollment Center at 270-824-8657 or aimee.wilkerson@kctcs.edu.