Center for Teaching and Learning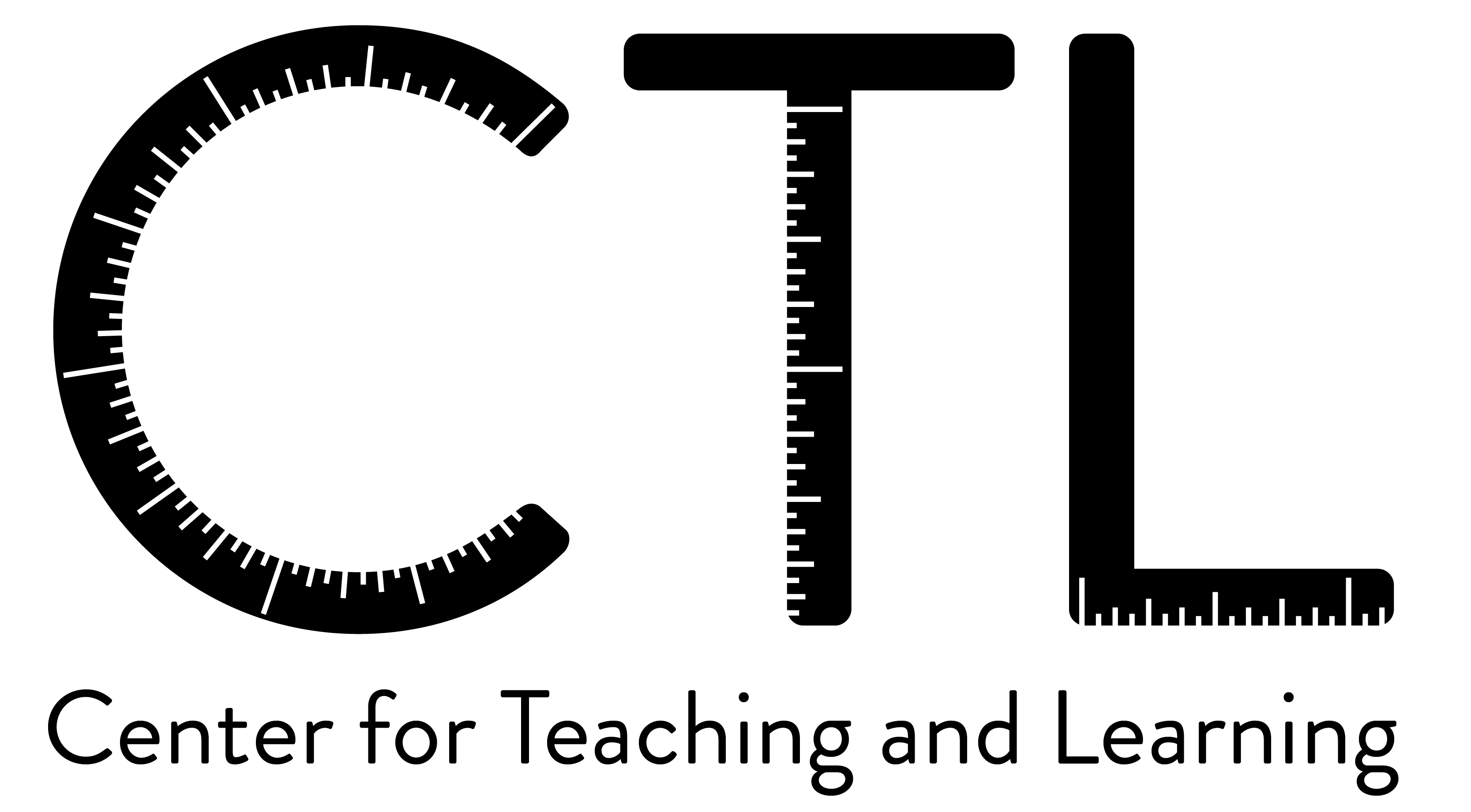 Overview and Vision
The Madisonville Community College's Center for Teaching and Learning is focused on enhancing faculty development in the classroom. We provide support for new faculty and adjunct faculty through the Teaching and Learning Community, assistance and resources with SACS-related SLO assessment, and trainings for best practices in online instruction. The Center for Teaching and Learning supports the institution's Mission statement, "to advance an enduring and enthusiastic commitment to student-centered learning and achievement."
Teaching and Learning Community
Originally, the New Faculty Teaching and Learning Community was established in fall 2007. The program was created by Dr. Deborah Cox, Chief Academic Officer, and Greg Jewell, Teaching and Learning Coordinator, with strong support from the college President, Dr. Judith Rhoads. The facilitators for the program were Greg Jewell and Stephanie Lutz, Physical Therapist Assistant Program Professor. The program focused initially on the successful implementation of the college's SACS Quality Enhancement Plan's (QEP) Critical Thinking/Active Learning initiative: to enhance the critical thinking skills of students across the curriculum by using active learning strategies. The program also addressed other, more general issues related to classroom teaching and student learning.
With our recent Title III grant, the NFTLC was revived and re-titled the Teaching and Learning Community. All new faculty participate in the TLC group each fall. Thanks to the generosity of Dr. Richard and Mrs. Phyllis Frymire, the new faculty receive stipends for participation and completion of the program. As part of the program's revival, a spring cohort for adjunct faculty was also created, with participant stipends funded through Title III.
The focus for the Teaching and Learning Community remains on how best to create an active learning classroom, face-to-face or online, by addressing the following objectives:
To enhance new and adjunct faculty members' classroom teaching by exposing them to best practices in fostering critical thinking in their students and employing active learning principles,
To provide new and adjunct faculty an opportunity to read and discuss the research related to traditional content delivery vs. active learning,
To model and give new and adjunct faculty an opportunity to practice content literacy strategies, classroom assessment techniques, and classroom research methods, and
To provide opportunities for new and adjunct faculty to interact with other faculty and staff about the challenges of college teaching and fostering critical thinking skills in students.
Teaching Resources for Faculty
Below are teaching resources created by MCC faculty, or links to external sites which we use regularly.