Derby Day Celebration

The Derby Day Celebration will bring together the Madisonville College Foundation, Madisonville Community College, and community supporters for a day of enjoyment while supporting the foundation's mission of eliminating financial barriers students may face in attending college. All proceeds will directly benefit student scholarships at Madisonville Community College.
The event will take place in the Beshear Center at Madisonville Community College. Guests can look forward to an extraordinary evening beginning at 4:30 pm with a social hour and silent auction. The 149th Kentucky Derby will be streamed at 5:45 pm with dinner and a live auction to follow. Auctions will feature a diverse range of items, including experiences, services, local business items, and more.
Guests are encouraged to dress in their finest derby attire, including elaborate hats, dapper suits, and stylish dresses. There will also be a Best Hat contest, adding an element of excitement and friendly competition to the event.
Don't miss out on this impactful event! We encourage everyone to join us for a night of giving and making a difference for MCC students.
Tickets are now available for purchase by phone (270-824-8595 or 270-824-8593) or by credit card through the link below.
Must purchase tickets in advance.
Order through the form below or call MCC Advancement Office to reserve tickets (270) 824-8595 or (270) 824-8593
This lovely, open, spacious gulf front home is perfect for your next 30A family beach vacation. Beach House has 5 bedrooms and 4 baths to sleep 13 comfortably, and 2 of the bedrooms feature king beds. The open kitchen, living, and dining area has a cathedral ceiling with large windows for enjoying an incredible view of the gorgeous Gulf of Mexico!
Dormie Network offers far more than just superior golf. Whether you're hosting friends or flying out with colleagues, each club creates an experience just for you. It's the most highly curated overnight experience in private destination golf.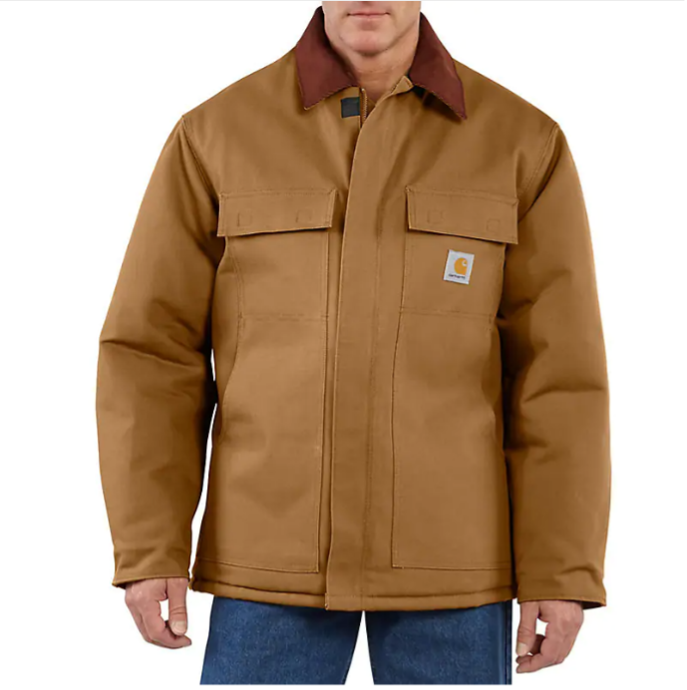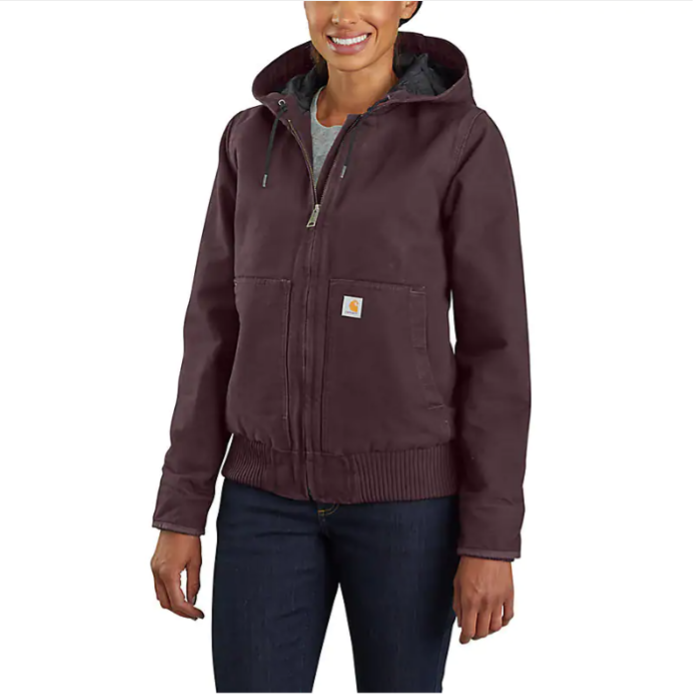 (Retail: $250) Donated by Carhartt Inc.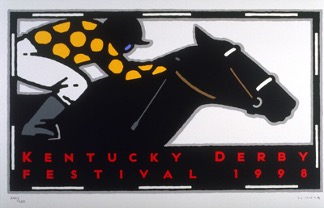 (Retail: $300) Donated by Mike and Cindy Kelley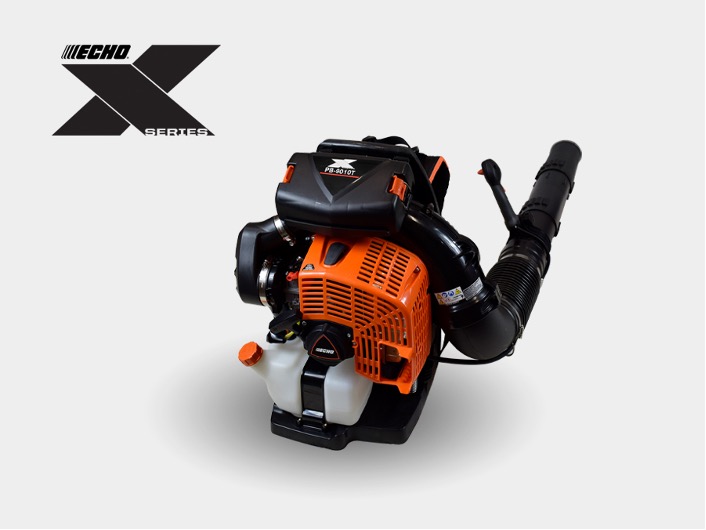 (Retail: $630) Donated by Stanley & Son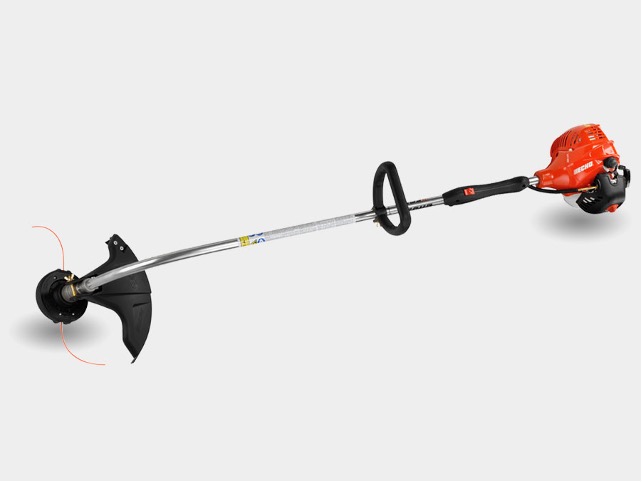 (Retail: $180) Donated by Johnson's Sales & Service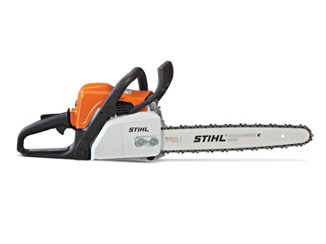 (Retail: $200) Donated by Power Machinery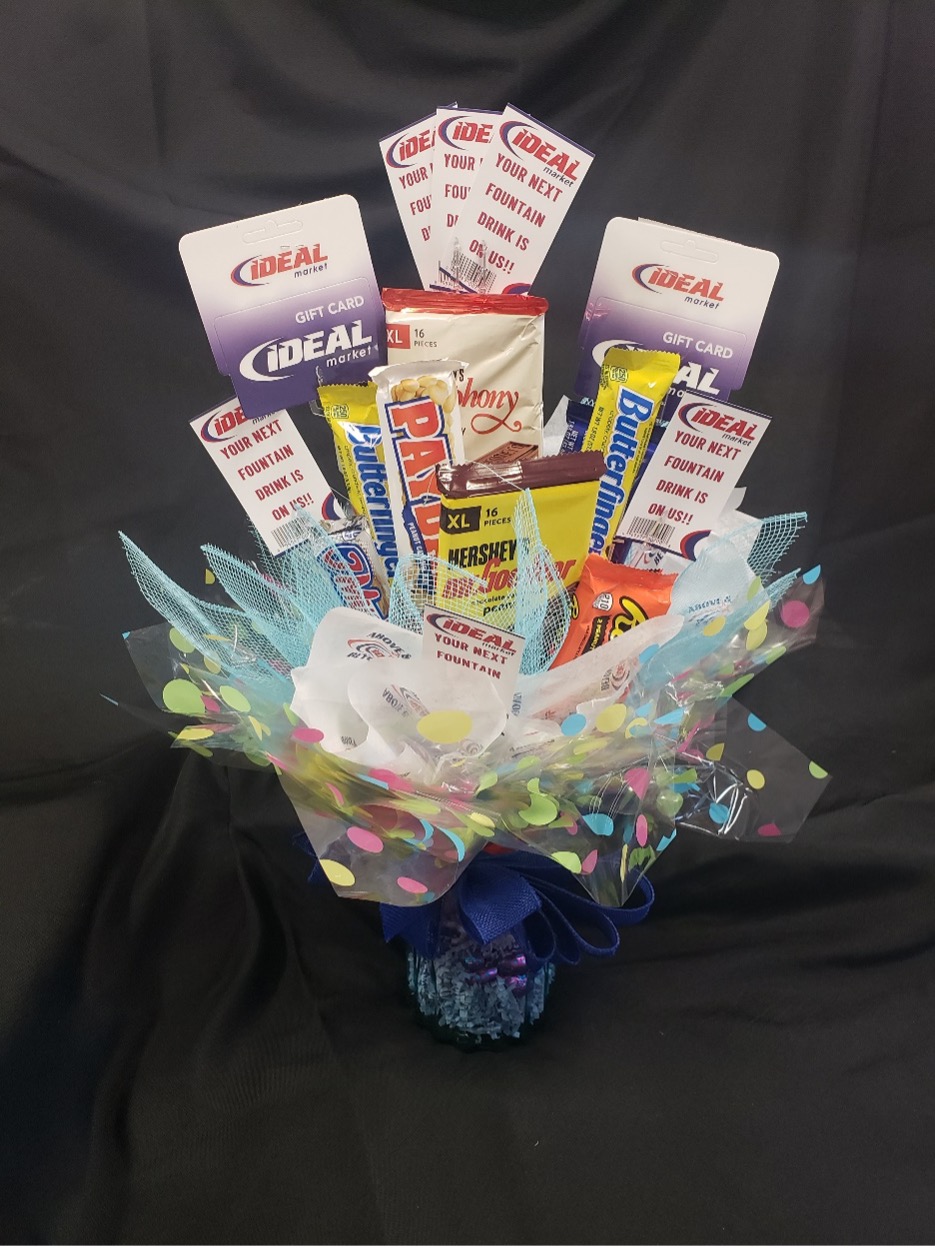 Gift Cards, Fountain Drinks, Candy & More
(Retail: $130) Donated by Rocket Oil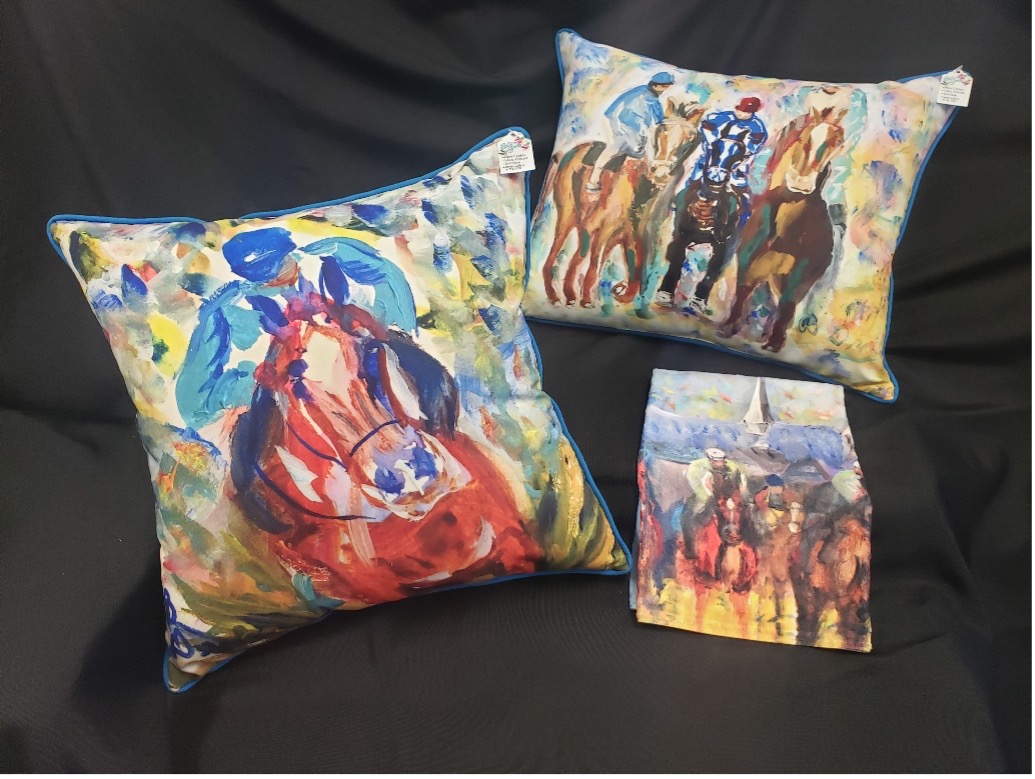 (Retail: $110) Donated by The Gift Horse & Mike and Cindy Kelley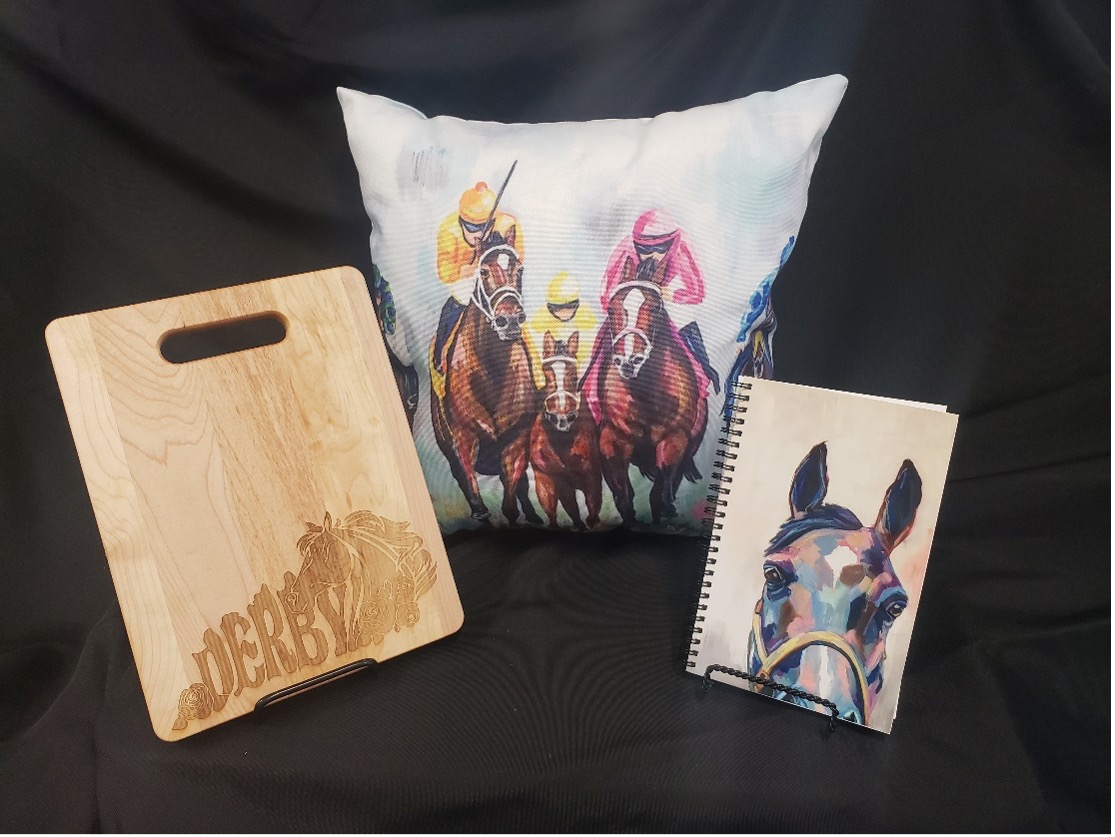 (Retail: $120) Donated by Chisel n' Stitch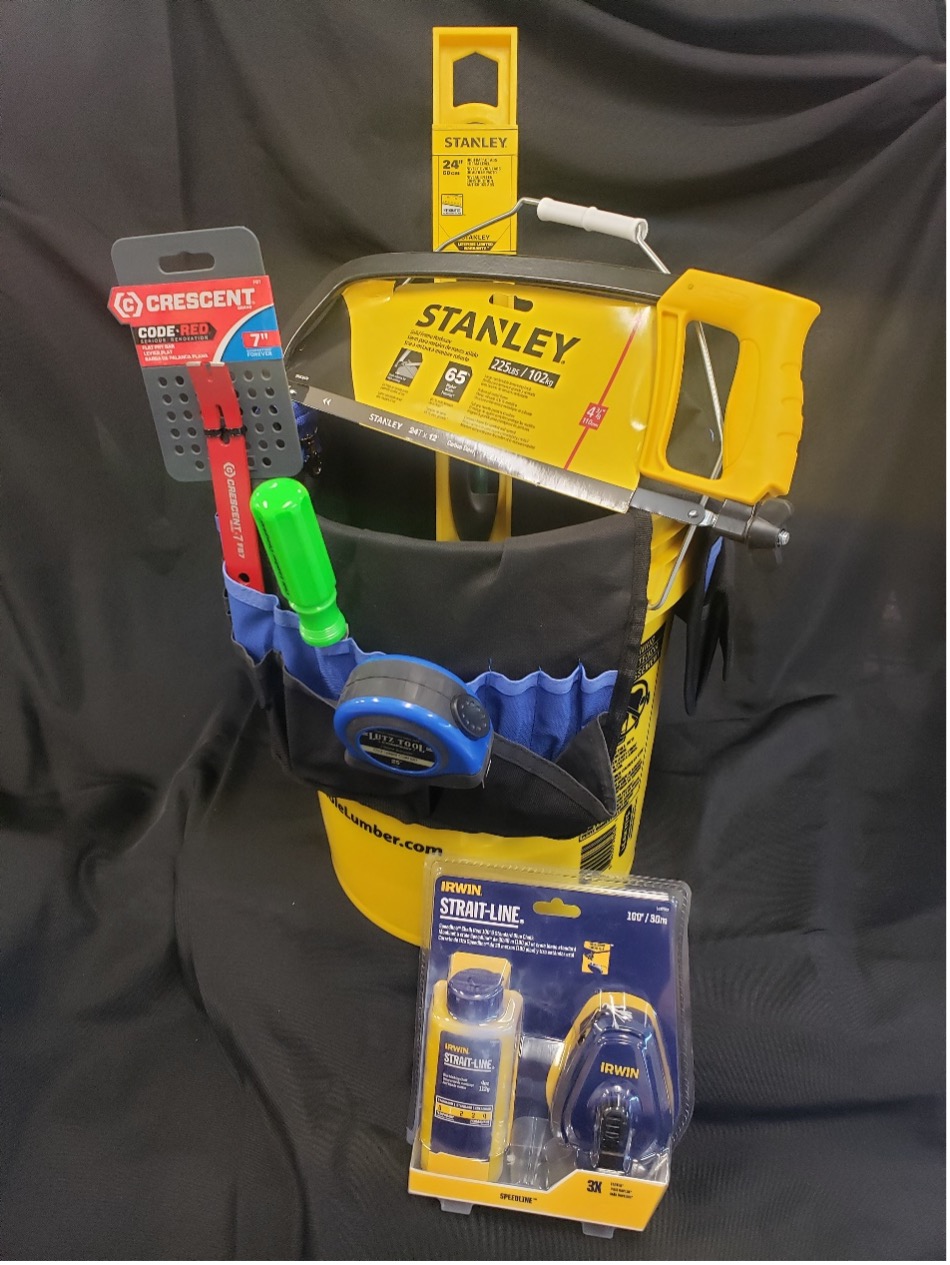 (Retail: $60) Donated By Cole Lumber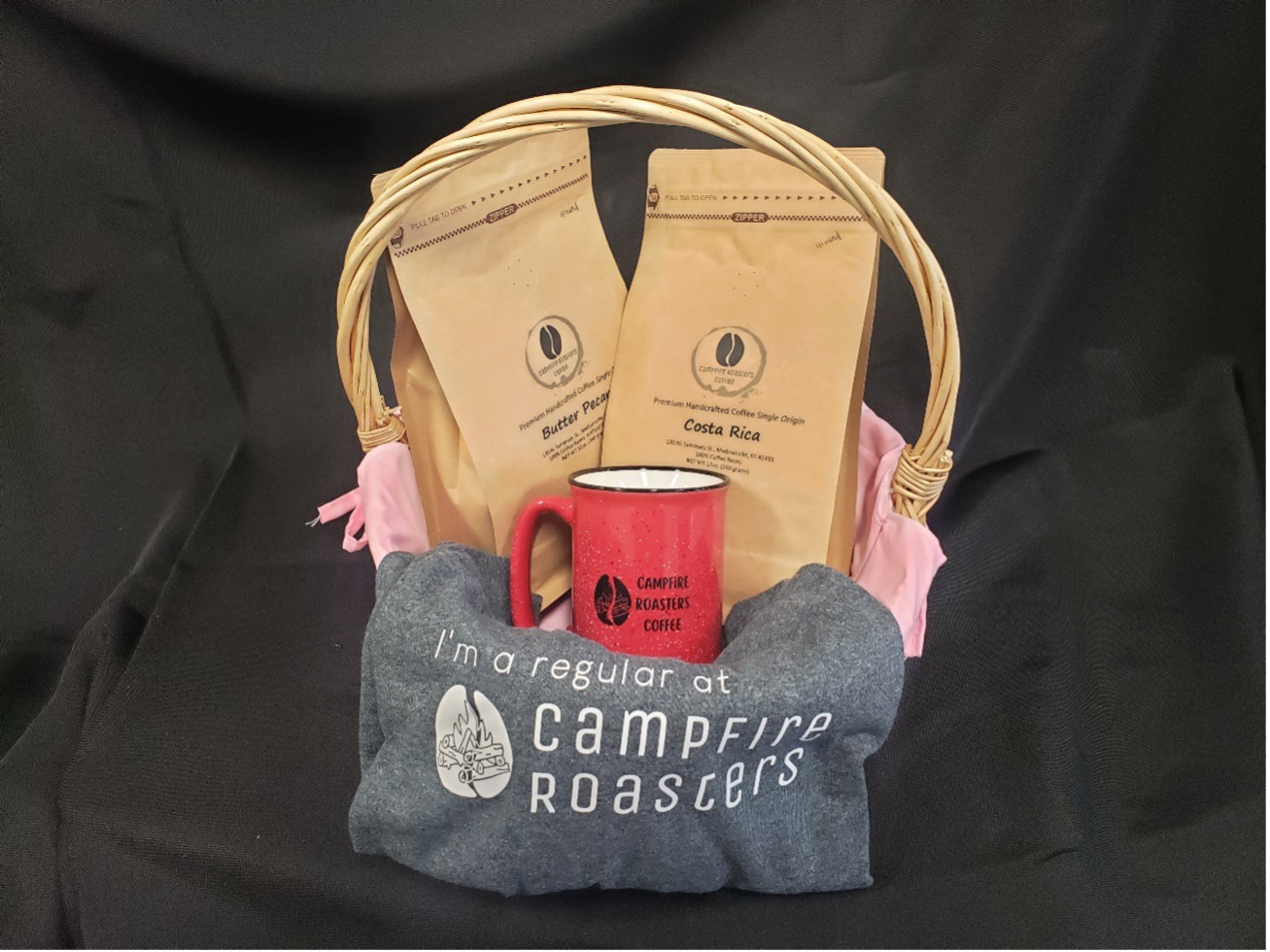 (Retail: $55) Donated by Campfire Roasters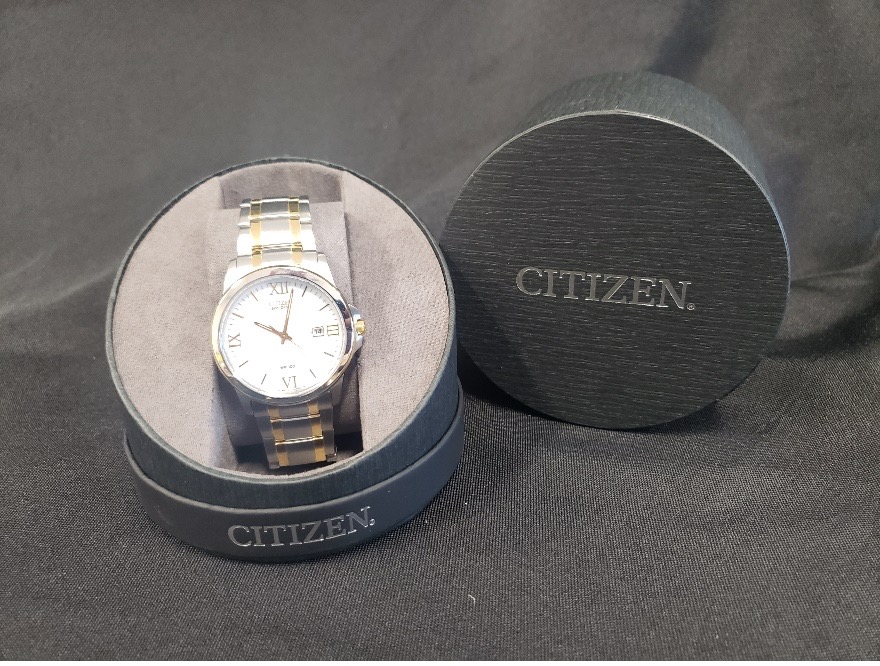 (Retail: $250) Donated by Huddleston's Jewel Gallery