MCC Online
Customized online programs offer students the opportunity to earn an education completely on their terms. These three programs provide flexible schedules without the limitations of meeting for class in-person. With us, you can earn your degree online and get an in-demand job with a high-growth career.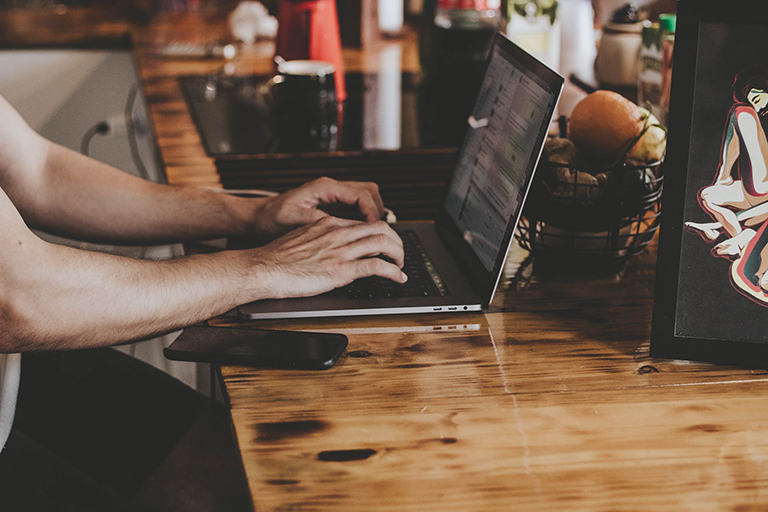 Train for a high-wage, high-demand career
These career fields are in high-demand in several areas!
Medical Information Technology is a great field for those in the south and midwest in cities such as Jackson, TN, Columbus, GA, Cape Girardeau, MO, Springfield, IL, and even Morgantown, WV!
Becoming a Paralegal is a high-growth field in major areas including Miami and Fort Lauderdale, FL, Columbia, SC, and the greater Washington D.C. area.
Social and Human Services offers a rewarding career that is in high-demand in several areas in Minnesota including Duluth and Mankato, and areas in New Jersey including Bridgeton, Vineland, and Atlantic City. It is also highly sought after in Johnstown, PA.
MORE THAN AN EDUCATION
These programs do offer you an education, but they also offer so much more. This is an affordable way to change the course of your life and earn a degree that will lead to a job with a salary and job security. Earn your degree online with us, and go get a job in a high-growth field.
Never Underestimate You!