Never Underestimate You!
At Madisonville Community College, your success is the only measure of our success. We are committed to making life better for our students, communities and the citizens of Kentucky. We will prepare you for the road ahead.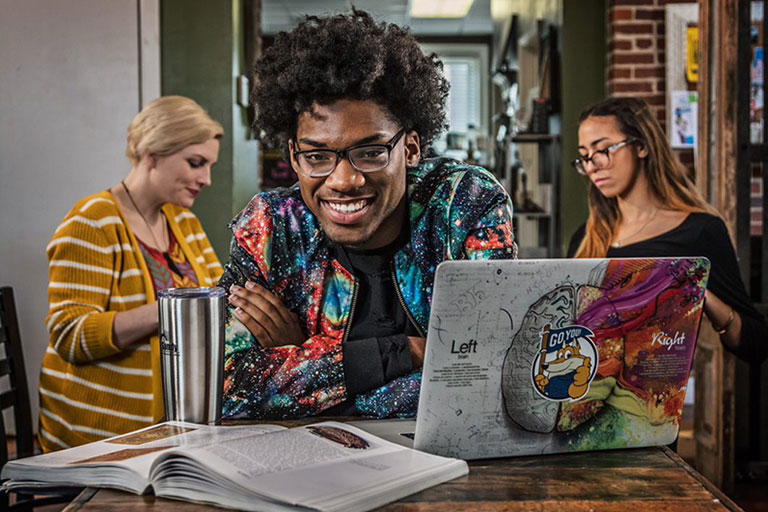 We will walk you through
Our affordable programs;
Getting a degree on your schedule; and
Transferring to the job or 4-year you love.
And, by choosing MCC, you'll have many opportunities to save more money. Did you know around 65% of our students receive some sort of financial aid? We can help you with that, too.
You've Got This!