MCC Accelerate!
Have you always dreamed of a college degree but never had the time? Madisonville Community College has made the time now for working adults. In the new MCC Accelerate program, you can earn your degree one class at a time, in just one night a week.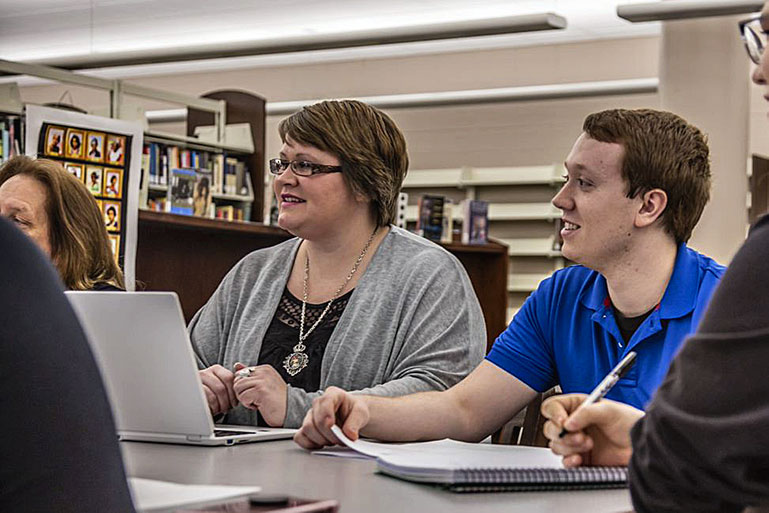 ONE CLASS AT A TIME. ONE NIGHT A WEEK.
With one class taking 5-weeks to complete you can earn a degree in:
Business Administration
Health Science Technology
Computer Information Technology (CIT)
Financial aid and the Work Ready Kentucky Scholarship are available for eligible students.
Your road to a better life is waiting. Why not you? Why not now?
Never Underestimate You!